Waka Waka !
hahaha...musim World Cup datang lagi for this 2010...
and sekarang ni event World Cup diorg buat dekat Afrika...
Kalau banyak duet da lame pegi Afrika tu tengok bola live...
hahah !
For this World Cup season..
Saya sokong banyak team...
German, Spain, England, South Korea and also Portugal...
heheh ! banyak kan ?
This is my favorite player...
John Terry from England
Xabi Alonso from Spain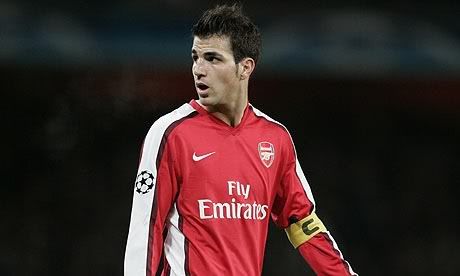 Francesc Fabregas from Spain
Cristiano Ronaldo from Portugal
>
Lukas Podolski from Germany
Tu je ah kot...
South Korea tu nak letak Park Ji Sung..
tp carik pnye carik...
gmbr dier tade pulak..
haishhh !
letak gmbr eunhyuk buleh x?
ekekek !
p/s : not all about korean...
---
You read ? Thank you very kamsa !
---